Ashé is the West African concept of the energy that transforms--the power to create change. Ashé Yoga embraces the concept that each person and every body has agency to co-design the life that one wants by elevating yoga beyond asana (movement). By working on relationship to others and relationship with oneself, one can begin to approach the postures to transform the body, mind, and spirit. Based in Houston, Texas, Ashé Yoga and Wellness promotes a wholistic approach to wellness through all of the senses. Explore yoga asana, meditation, art, crystal bowls soundbaths, community events, and trainings to foster healing and compassion for oneself and in the world.
Dedicated to the building of compassion and community in the world, Tamika co-creates classes, events, workshops, and retreats that restore you back to yourself, and trainings that empower you to share your gifts with the world. An educator and lover of art, music, meditation, and yoga asana, she curates multi-sensory experiences that encourage students to peel back the layers of human experience and get back to the truest part of themselves — heart energy and divine light.
Tamika Caston-Miller, RYT 500 is a historian, spiritual director, educator, and Divine Sleep® Yoga Nidra Guide with special interest and extended training in Hatha, Restorative and Yin Yoga, and Yoga Nidra. Her creative vinyasa flow classes are influenced by inspiring thought leaders and teachers, including Albina Rippy and Ana Forrest, and Hot Hatha classes are steeped in the Yoga Sutras while encouraging fun and authenticity. Tamika loves teaching what she calls Ashé Renewal Flow, which is a skillful combination of Meditation, Storytelling, Yin and Restorative Yoga curated with thoughtful sequencing and music, including singing bowls, in an effort to help one turn inward and restore. Tamika embraces student agency and body diversity to build ashé through authentic asana and meditation practices, which are informed by the yoga sutras in support of the individual's physical, mental, and emotional transformation goals.
Tamika's yoga journey began in 2001 with a home practice. She has since obtained 200 and 300 hour certifications with yogaOne Studios, additional training in Yin Yoga, Restorative Yoga, and Divine Sleep® Yoga Nidra from creator, Jennifer Reis. She unlearned dogma and was trained as a Spiritual Director through Formation-IN-Direction, based in College Station, Texas, which has influenced Tamika's understanding and embracing of yoga as a part of one's multi-experiential spiritual journey. Tamika's yoga practice is informed by chronic pain and injuries, the very human battle between shame and compassion, and love for the practice and philosophy of yoga.
Practice in studio with Tamika at YogaWorks Houston (Uptown and Heights locations), yoga retreats in the US and abroad, by request in your home or home studio, and through online subscription*. Yoga Nidras and guided meditations are available via online subscription.
*Online subscription feature is in development
A s h é Y o g a & W e l l n e s s F a c u l t y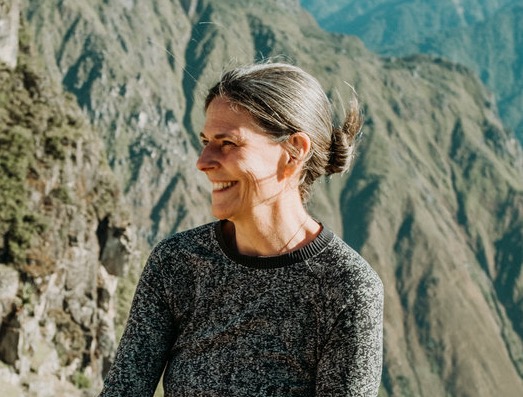 Kim Pence is a transformational energy healer midwifing the soul from shadow to light. She creates a gentle, nurturing space of compassion and presence for you to heal and awaken your soul's desire and limitlessness. Kim is a world-class seer and intuitive with the gift to see beyond conditioning and into the core of the pattern/trauma/challenge you face. Her work is to guide you to access the wisdom within that leads to lasting healing.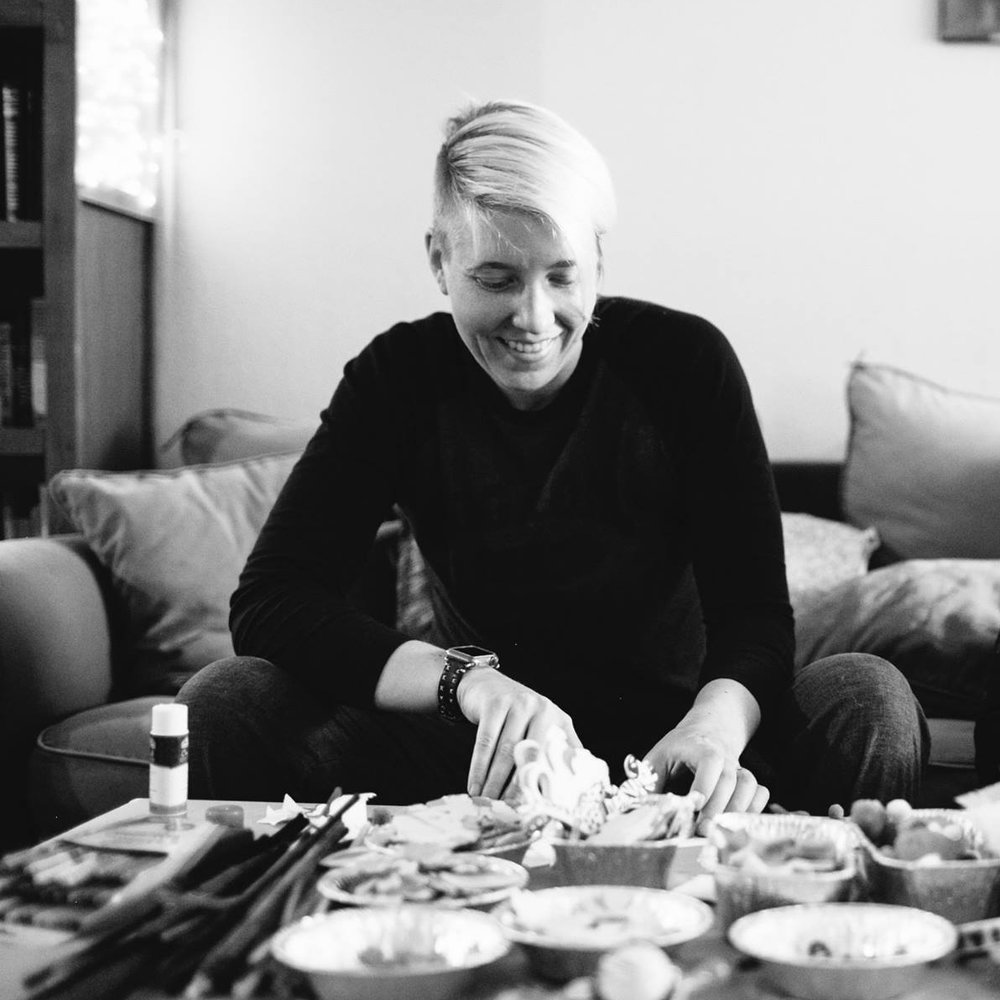 Director of Art Integration
Lenie Caston-Miller is a sculptor, educator and yogini whose work has been described as the journey from brokenness to beauty. "Creating art has saved my soul and allowed me to live again. As an Iraqi War Veteran that came home injured and emotionally broken, finding my niche in the art world in which I can express myself has given me a new lease on life. It has shown me that, although my road has had more hills and curves that I ever thought possible, there is always a way." Lenie found her way to sculpture by parlaying her experiences as an Army welder into expressing how she sees the world. Her preferred mediums are metal, wood, ceramics, resins, and multimedia and are expressed in the surreal and abstract with a touch of conceptional concepts sprinkled in.